2019 Director/ Art Director / Cinematographer
Berlin, Germany
"Big Sexy" is a music video I directed for artist Jackie Moontan for his third single release from his E.P Zoo.
BIG SEXY is a psychedelic adventure into the aquatic. Musician Jackie Moontan invites you into his strange and playful world, as we follow his bathroom courtship with two women and a hippopotamus. This is a love story about accepting each other's differences and loving each other's bodies, drenched in the sunny visual language of 50s soap commercials, 80s documentaries and movies, and early 70s fashion.
All photographs taken by myself and Antonio Afonso.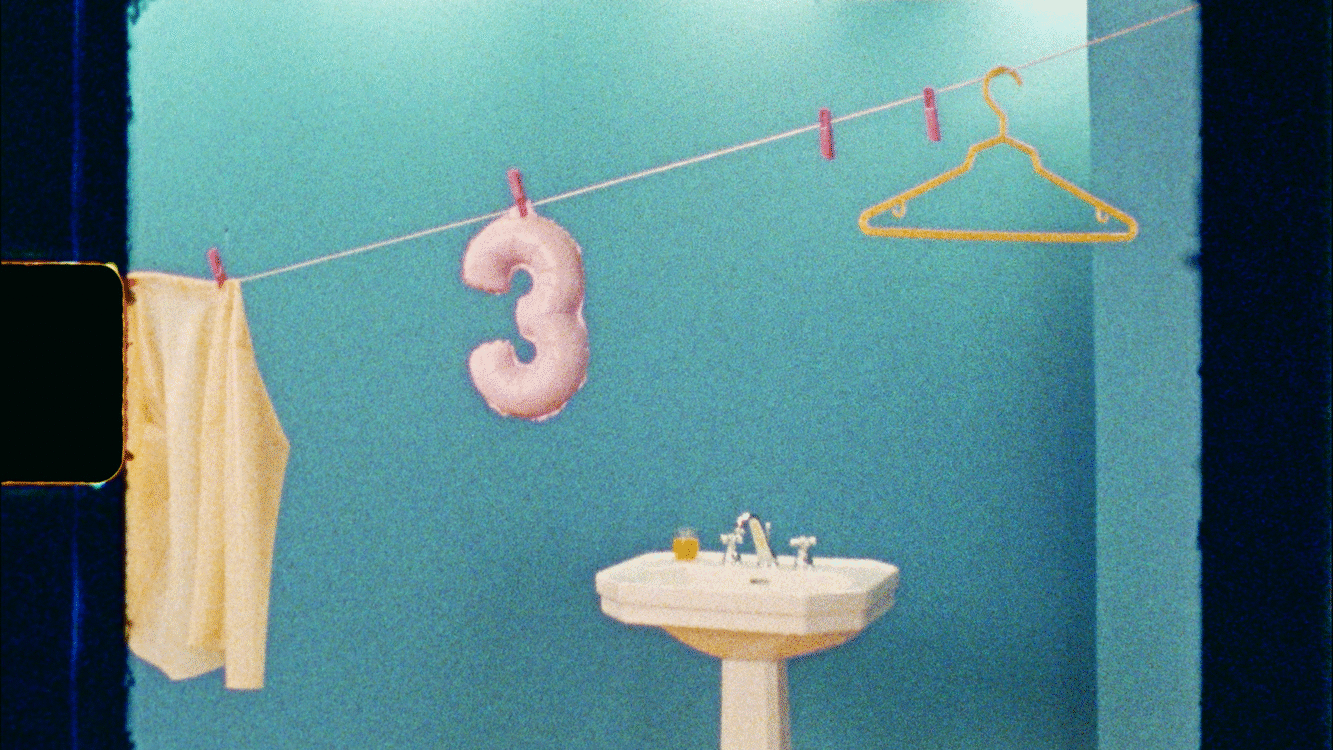 "1…2…3… to the 4…
5… 6… 7… 8…
9… 10… 11… and 12…
13 is my number"
Director: Megan Courtis
Cinematography & Edit : Megan Courtis & Antonio Afonso
Production: Megan Courtis & Marino Coates-Chitty
Art Direction: Megan Courtis
Set Design: Mitchell Frank Fenn
Styling: Malin Rickertsen
Hair and Make-up: Gianluca Venerdini
Art Department: Becky Courtis
Production Assistant: Ella Newell
Colour Grade: Agustin Melfi
Assistant Editor: Alexander Brand
Performer Credits:
Jackie Moontan
Natalia Mitchell
Clara Gusmão
Fashion Credits:
Latex Designs by Sandra Scharpf @fuck.lexxi
Earrings by Earrings by @Live-to-express