2018, DV Videographer, Editor & Sound Designer. (Film)
2018, Creative Development/Direction & Assistant Director (Production)
London, United Kingdom
"Twisted Home" is a personal project I conceptualised for Danish fashion photographer Simone Steenberg. The project explores themes of "sexuality" and "the domestic" in a humorous, surreal and subverted way through the playful displacement and rearrangement of everyday objects presented in six different scenarios. The production team consisted of twenty female creatives from London and elsewhere.
Displayed below are quotes from six short stories and scenes that I wrote that were used as the central creative ideas behind the project.
All writing and photographs below were produced by me.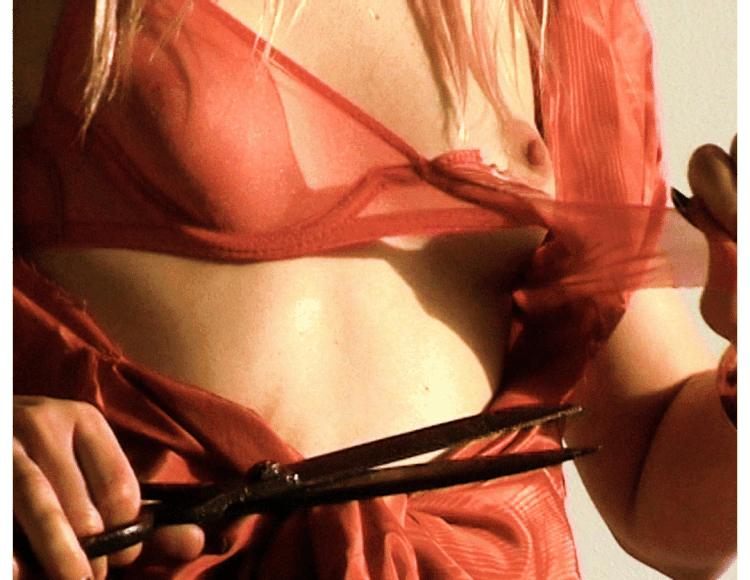 "There are a few objects hanging on the line, noticeably one large and lonely transparent dust sheet. It sways revealing a pair of legs."
"She was pure looking, like a lotus flower growing from a pool, unstained. Her hair snow white and lips tinged with fuschia. Elated and high up, she felt grounded there.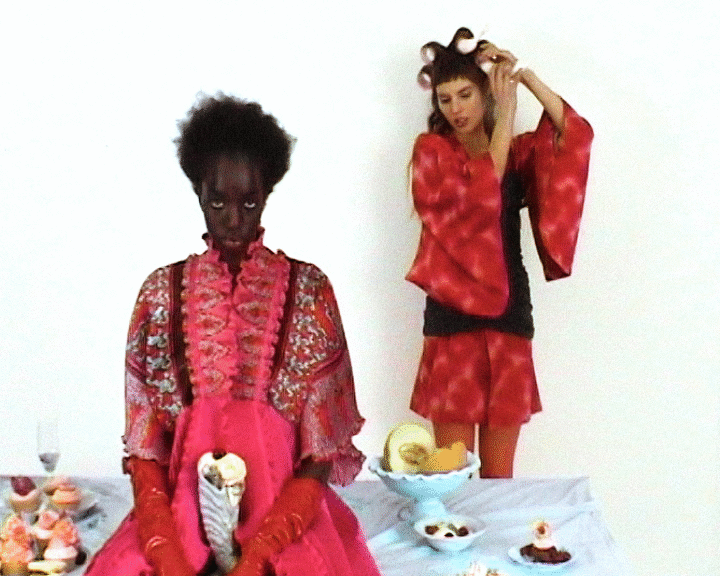 "Wet and heavy, she lifts and drags it across the hills of her hips, the dips of her breasts and the hollow spaces behind her knees and in between her thighs."